Are there Christmas tree collection points for recycling in Armenia? If yes, where can you find them? If there are no such items, then what to do with the Christmas tree?
In many countries after New Year's Eve, there are points of reception and recycling of Christmas trees. Trees can be recycled into animal feed (such as alpaca), into wood chips for covering the ground and protecting it from weeds, into wood chips for decorating city beds and lawns, and into firewood.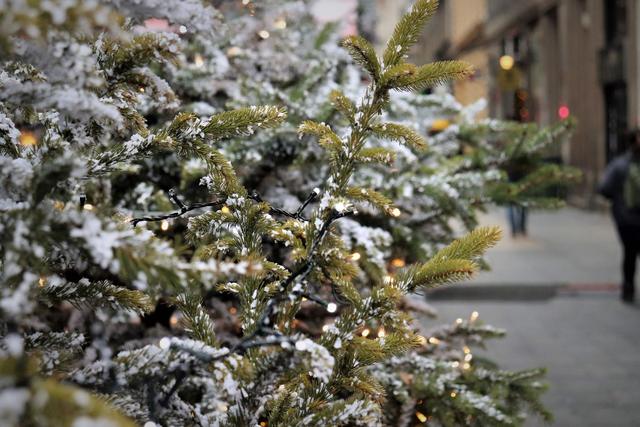 In Armenia there are organized points of reception and processing of Christmas trees, so the owner of the tree has a choice: dispose of it or reuse, breathing new life into a seemingly unnecessary tree.
In all administrative districts of Yerevan are marked places where our fellow citizens can bring Christmas trees until January 15.
There are addresses below.
Kentron, the administrative district of Nork-Marash: the sixth part of the circular park, near the monument to Vardan Mamikonyan.

Arabkir Administrative District: Arabkir Park, Vahagn Davtyan Park, Banavan Park of Kanaker Hydroelectric Power Plant.

Nor-Nork Administrative District, Nansen Park.

Malatya-Sebastia Administrative District: Youth Park, opposite the statue of Andranik.

Erebuni Administrative District, Smart Park.

Shengavit Administrative District, Komitas Pantheon.

The administrative district of Achapniak, Buenos Aires Park, next to MC "Armenia".

Avan Administrative District: Isahakyan Park Ave.

Davtashen Administrative District, Central Park.

Kanaker-Zeytun Administrative District, Akhtanak Park.
You can see them on the www.yrvn.am map by turning on the appropriate filter (available during the winter holidays).
In Gyumri: you can leave your Christmas tree in a green waste container, disposed of according to the instructions, and the Gyumri City Hall will pick it up and distribute it to those who need additional firewood.
Utilization
The way to dispose of the Christmas tree differs depending on what kind of tree you have: artificial, natural or potted plant.
1. Artificial Christmas tree:
remove all decorations and tinsel from the tree;
disassemble the Christmas tree as much as possible;
dispose of in a green container;
alas, at the moment it is impossible to recycle artificial Christmas trees in Armenia.
2. Natural Christmas tree:
remove all decorations and tinsel from the tree;
trim the branches;
saw the trunk;
dispose of in a green container.
3. Potted plant:
remove all decorations and tinsel from the tree;
see if your Christmas tree has a root system;
if the tree is really alive, it can be offered to your neighbors, if you live in the private sector;
you can also keep the tree and grow it in your home;
if a potted Christmas tree comes without a root system, it must be disposed of in the same way as a natural tree.
What you absolutely must not do:
throw the Christmas tree or its parts into the garbage chute;
leave the Christmas tree next to the trash can;
throw the whole tree in the trash.
Reuse
If you have a natural Christmas tree left over after the Christmas holidays, you can use it in a new way instead of throwing it in the landfill. Here are a few options:
1. Use a dry Christmas tree as firewood.
Since most evergreens are sap-rich trees, they are best for firewood when used outdoors. The sap is easily ignited, and creosote can be a hazard when used indoors. Evergreen trees burn fast and hot, making them ideal for campfires. But note that trees with sap must be dried several months before cutting or burning to avoid messes and uncontrollable fires.
2. Make a mulch or compost.
One of the most common uses of wood is to make mulch or compost from it. Mulch is a layer that covers the ground protecting it from the weathering and moisture loss. Whether it's wood chips or needles, mulch is a great way to keep your yard trees healthy and moist during the cold winter season. Pine needles are rich in nutrients that improve soil acidity and help it breathe without becoming dense and hard. Don't forget to fill the needles with water and mix well in the compost.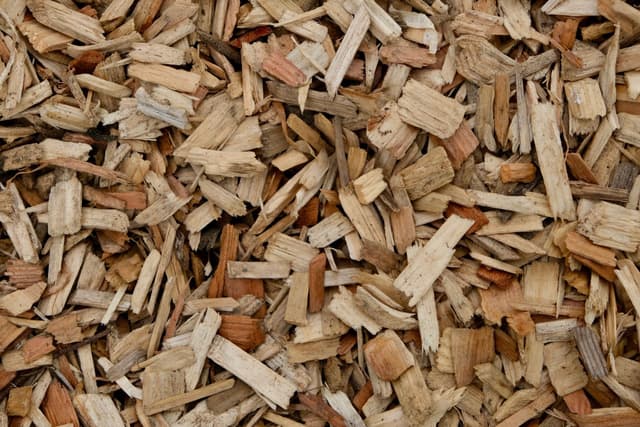 3. Leave it in nature.
The tree does not have to be alive to keep being used by animals. Hang bird feeders on your tree and watch as your tree becomes a favorite spot for many birds that are so lacking in feed in winter and especially in early spring.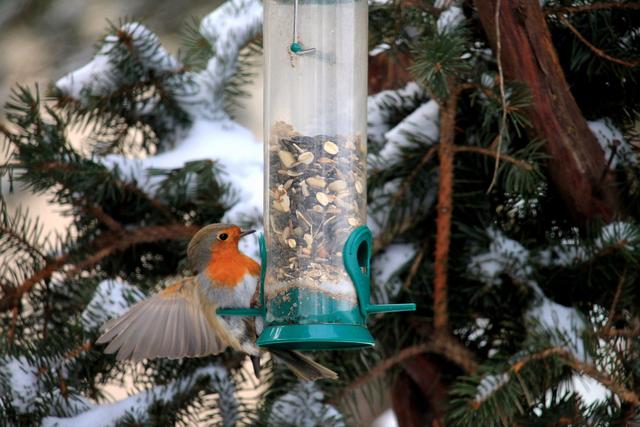 4. Use ash for your garden.
If you use a fire at home, after burning the tree, collect the ashes and scatter them around the garden. Wood ash contains potassium and lime (among other nutrients) that help plants thrive, or mix ash with compost. Ash is also useful for repelling insects. Do not confuse wood ash with coal ash, coal ash does not have the same benefits.
5. Insulate your garden.
Branches of Christmas trees can be put on the bed, they serve as an excellent insulator for plants in the winter. If you don't have your own garden, give the braces to your friends who may need them.
6. Make fresheners.
If the needles on your tree are still green, trim the tree and store the needles in paper bags or sachets to use as a freshener. The needles will retain their scent and refresh your home year-round.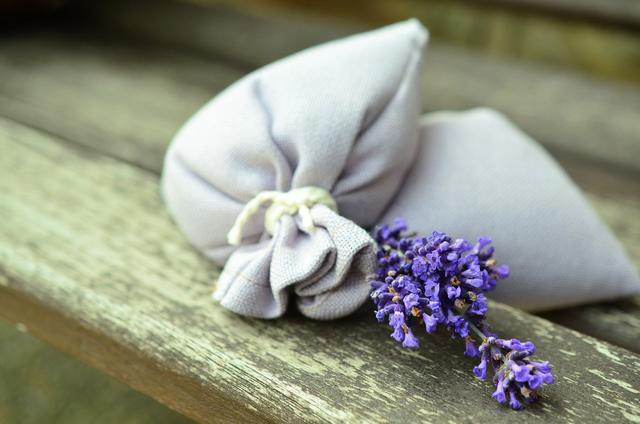 7. Make coasters.
The rest of the trunk of the Christmas tree can be neatly cut into small coasters. They look good, are practical, and will also protect your wood tables from water damage. Be sure to let the wood dry before slicing, and also cover with varnish before use.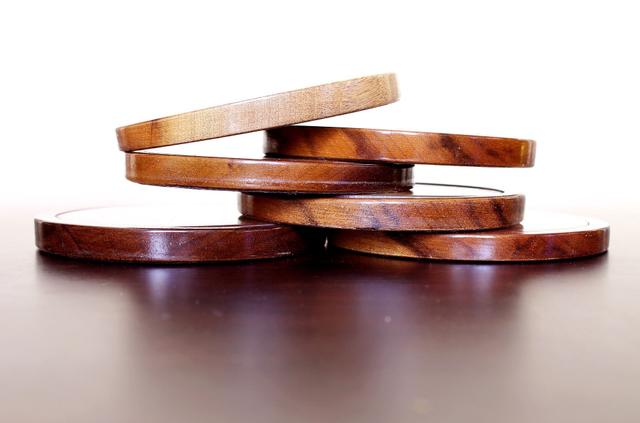 Produced in cooperation with the Greening Department of Yerevan as well as the Gyumri Municipality.